Beauty & Fitness Suppliers Since 1979
Beauty is our passion
Complete Beauty and Fitness Solutions for business units
Impophar is the leading Beauty&Fitness company in Cyprus offering complete solutions to business units such as: Beauty Salons, Spas, Gyms, Pilates & Yoga studios, Gyms, Physiotherapy & Rehabilitation centres, Dermatologists &Plastic Surgeons as well as to private home gyms & spa areas.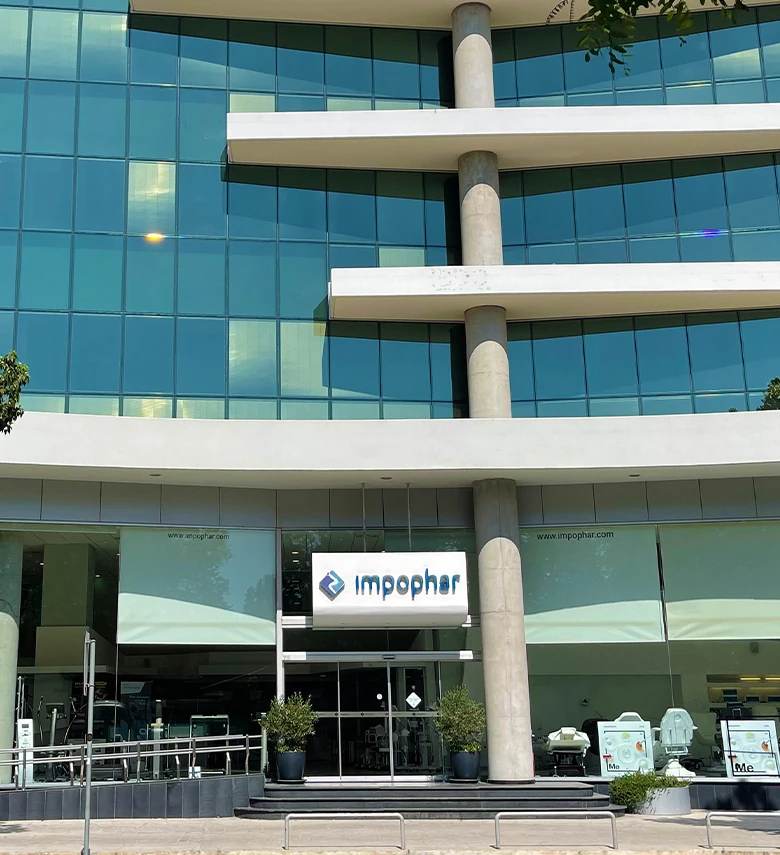 Complete Solution to Beauty, Fitness and Professional Medical sectors
Leading cosmetic brand products in Cyprus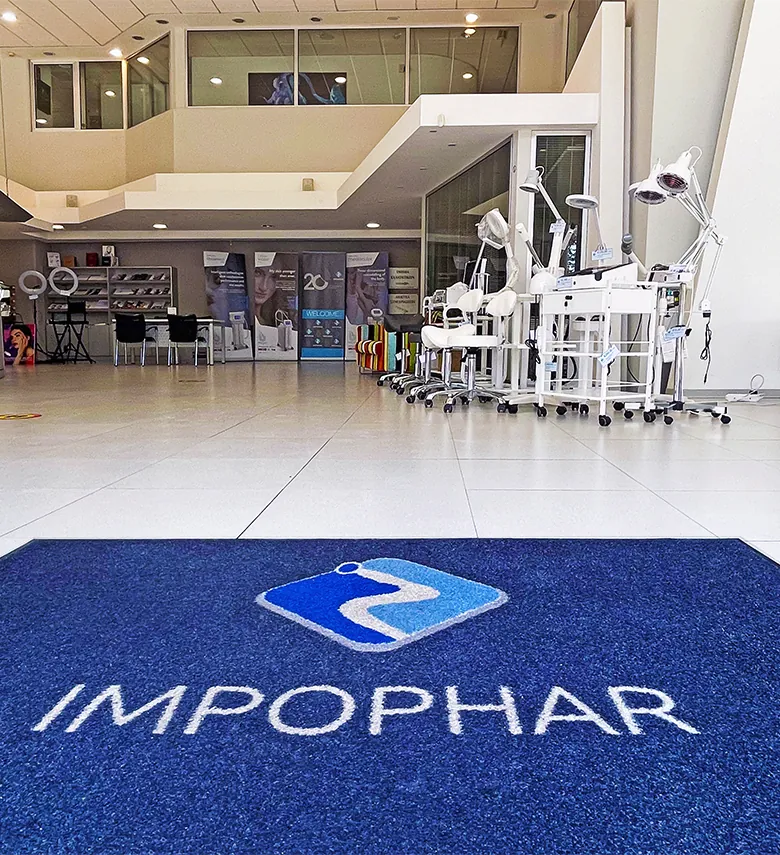 Impophar Fitness. Technogym official distributor
World's leading supplier of products, digital technologies and services for fitness. Impophar Fitness Ltd is a "sister" company of Impophar Trading House Ltd founded in 2019.
Learn more