Impophar Fitness
Technogym official distributor
Smart equipment for fitness, health and sports facilities
Impophar Fitness Ltd is a "sister" company of Impophar Trading House Ltd founded in 2019. Impophar Fitness is the official distributor of Technogym in Cyprus.

For over 30 years Technogym has been committed to promoting Wellness
A lifestyle based on regular physical exercise, a balanced diet and a positive mental attitude: a typically Italian lifestyle with its roots deep in the ancient Roman saying "mens sana in corpore sano", able to combine business and social responsibility.
In 1983, President and Founder, Nerio Alessandri, designed and built his very first piece of gym equipment in his garage in Cesena at the age of 22. Today Technogym is the world leading supplier of products, digital technologies and services for fitness, sport and health.
Nerio Alessandri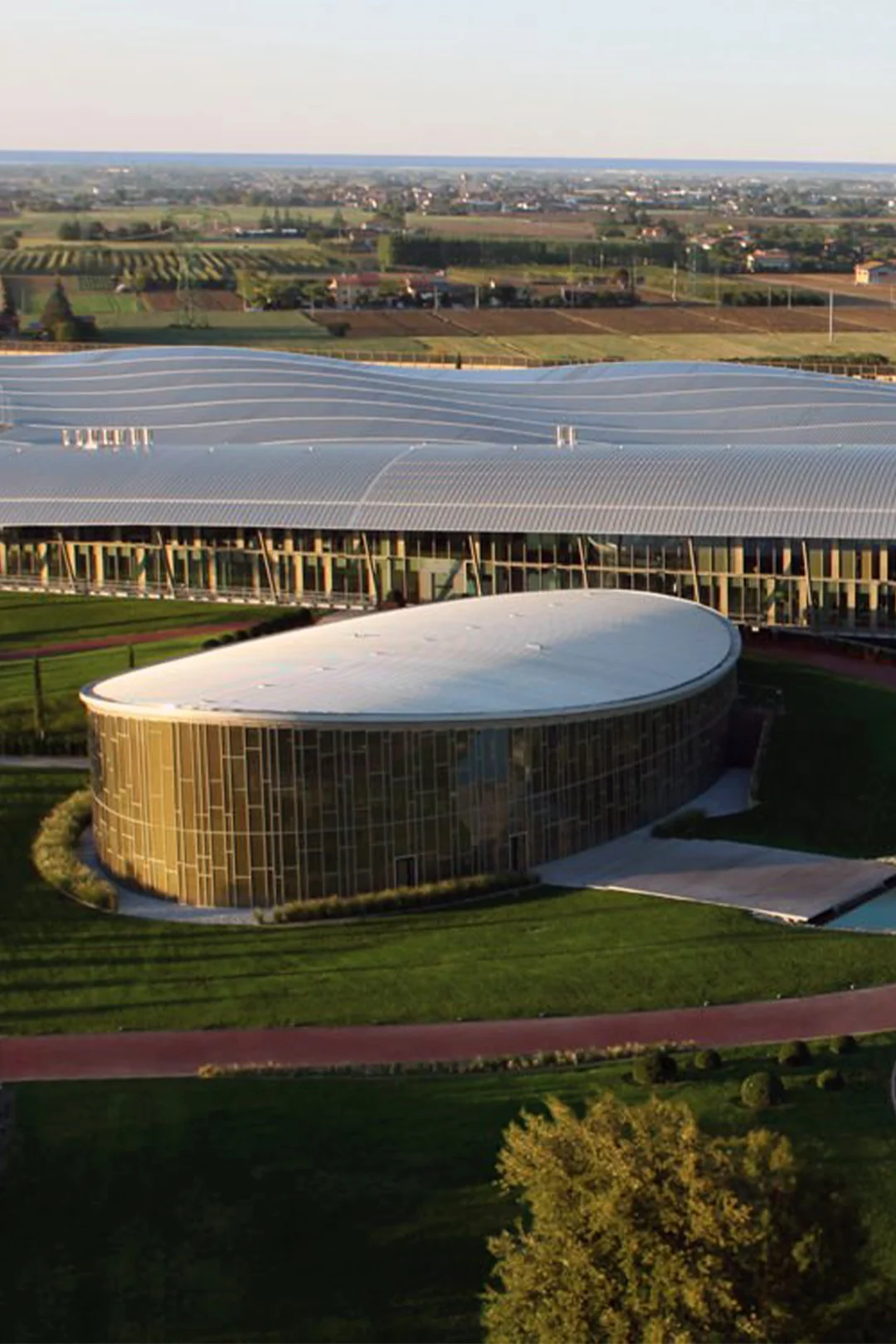 The company's offer is characterized by the Technogym Ecosystem
A unique ecosystem in the industry that includes a full range of smart equipment, the MyWellness Cloud platform alongside added value services such as Interior Design, consultancy and training, after-sales assistance and marketing support. Thanks to its ecosystem, Technogym is able to offer end-users a personalized training experience that is accessible wherever they are, both on Technogym products and in everyday life, and to operators the opportunity to develop new business models. Today, over 10 million end-users and 15,000 wellness centers around the world are connected to the services of Technogym's digital platform.

In 2012, the company celebrated the opening of the Technogym Village
The new headquarters and the world's first ever example of a Wellness Campus, described by international press as the most wellness workplace in the world, that has inspired the development of the Technogym Ecosystem. The project covers an area of 150,000 square meters and hosts its centre for research and innovation, production facilities and a large wellness centre reserved for physical activity, interior design and wellness education.
Research and innovation have always been the driving force behind Technogym, that over the years has always anticipated the trends of the industry: from the launch of the CPR system for heart rate monitoring in 1992, to the first wellness software in 1996 and the first cloud based open platform in the industry in 2002.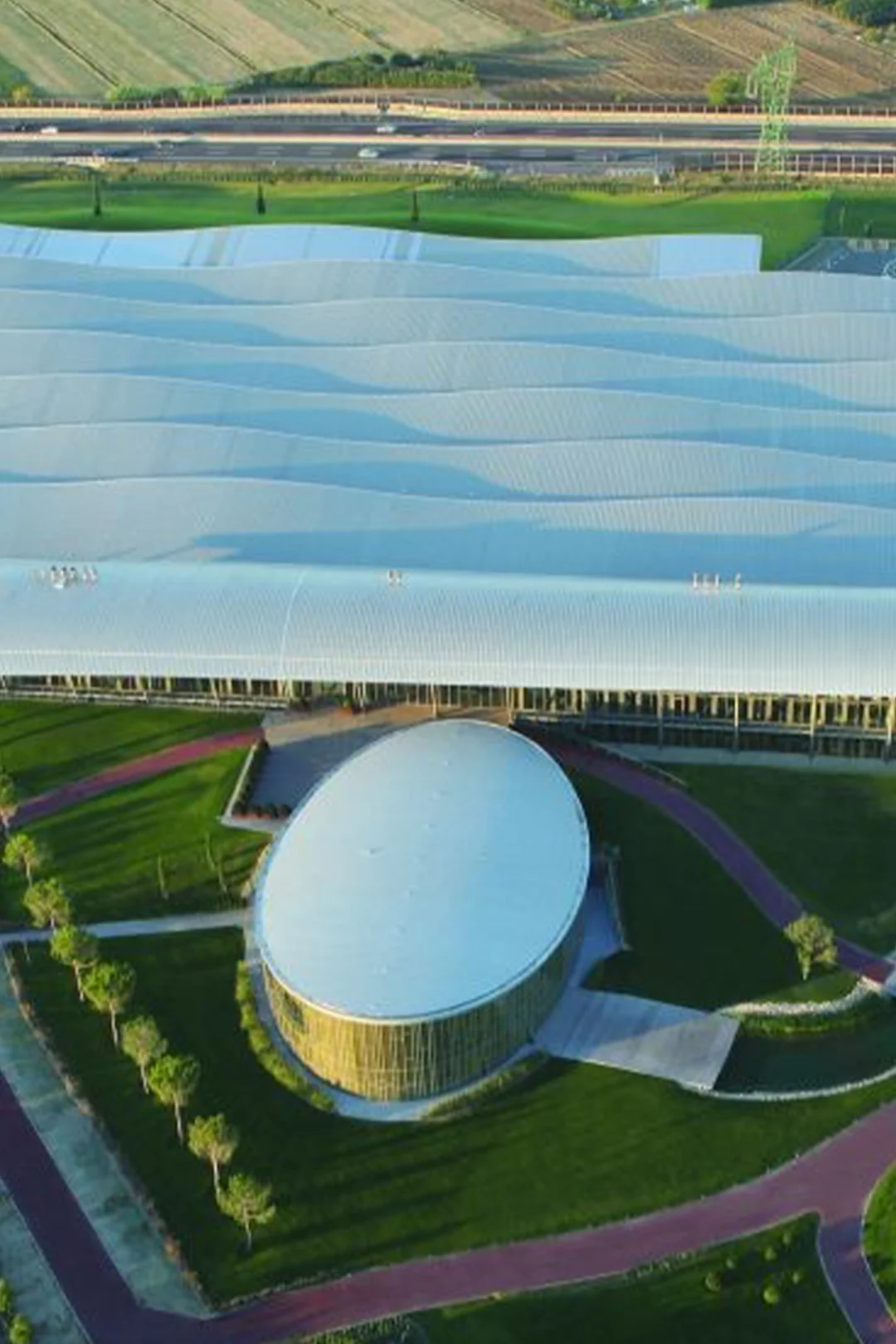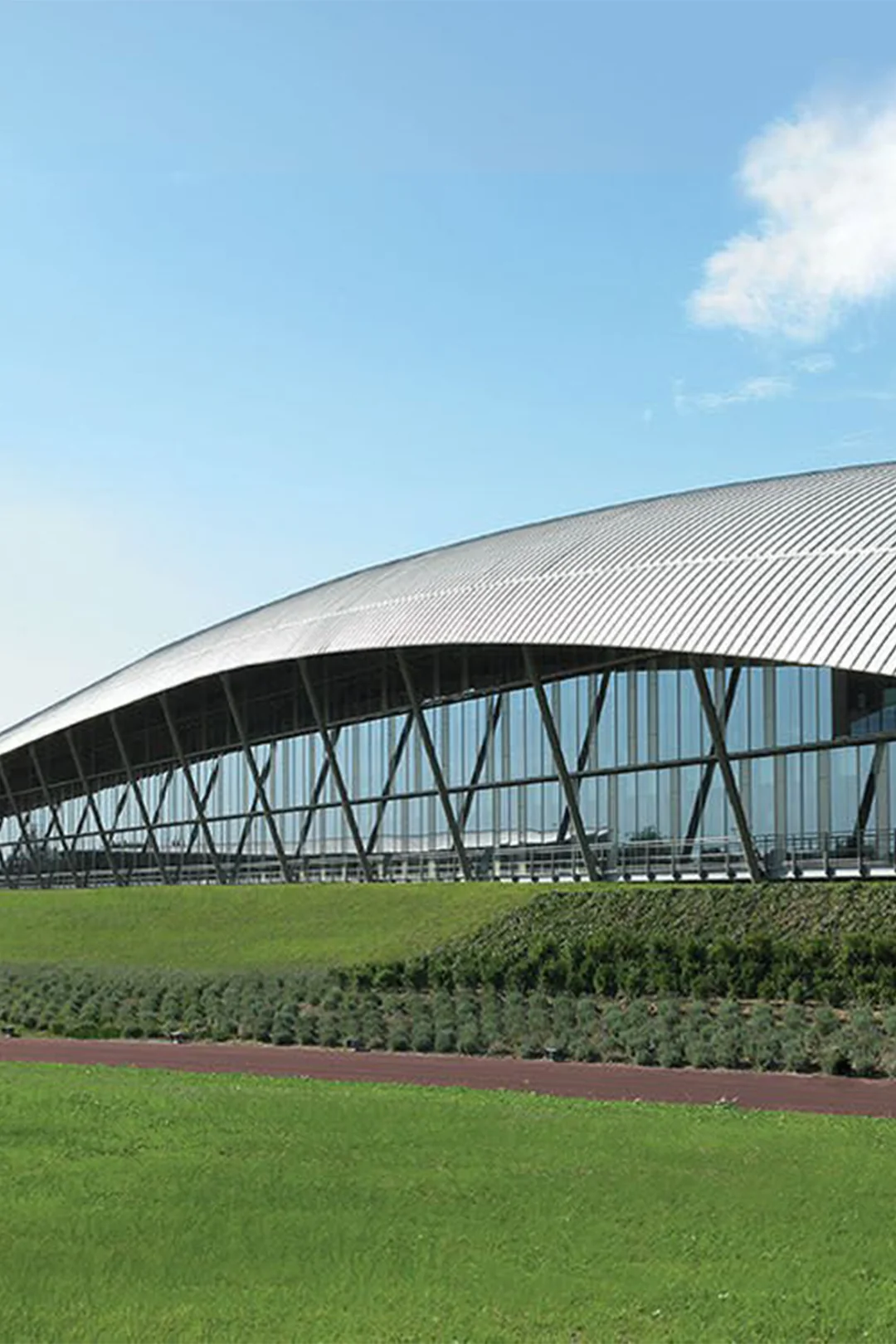 Technogym obtained several international prizes
From a style viewpoint, Italian design represents the key ingredient that has enabled Technogym to obtain several international prizes such as the Compasso d'Oro and the Red Dot Design Award, but most of all to be recognized as a reference brand in the design industry and luxury hotels.
Throughout the world, sports champions train with Technogym. In Formula 1, Technogym has been working closely with Ferrari and McLaren for many years, while being official supplier to many of the best European football teams, such as Juventus, Inter Milan, A.C. Milan, Paris St. Germain and Chelsea F.C. Technogym has also been the official supplier to the last seven Olympic Games: Sydney 2000, Athens 2004, Turin 2006, Beijing 2008, London 2012 Rio 2016 and Pyeongchang 2018.