Impophar
The Company
Impophar is the leading Beauty & Fitness company in Cyprus offering complete solutions to business units such as: Beauty Salons, Spas, Gyms, Pilates & Yoga studios, Gyms, Physiotherapy & Rehabilitation centres, Dermatologists &Plastic Surgeons as well as to private home gyms & spa areas.

Our vision is to share our experience with our clients and provide them with unsurpassed consulting services, efficient tools, unique products, detailed training and professional support at every level.

As a strong and reliable partner our mission is to continuously optimize our customers' business through our services and products. We ensure the success of our company by constantly and consistently satisfying our customers needs.
A vast range of products
We stock over 10000 different items
Friendly & Knowledgeable Staff
Our Beauty Counsellors are trained on every product and can assist with any question you might have.
Well known brands from all over the world
We import from 12 countries
After Sales Service
Our team is ready to solve any problem in a convenient time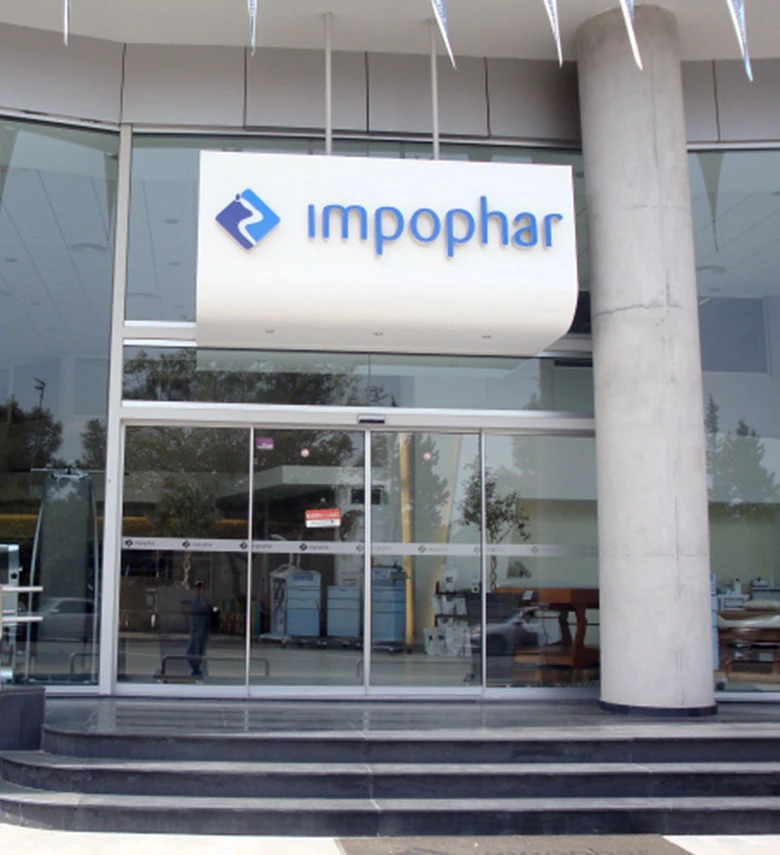 Complete Solution to Beauty and Fitness sectors
We carefully select all the brands to insure highest quality and engineered to deliver the results in order to meet your demands. Our company represents some of the leading brands in the general Wellness industry.

We also supply a wide range of Nail Products (artificial nails, nail designs), Manicure & Pedicure products, Permanent make up, Tattoo equipment & supplies and all kinds of disposables.

Contact us to learn more about Impophar
Contact us to learn more about our training academy

Learn more